Halloween – Nights of Fear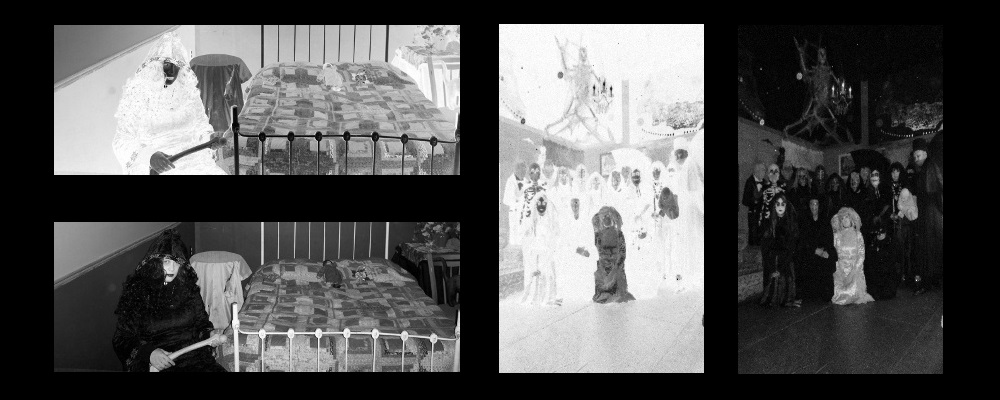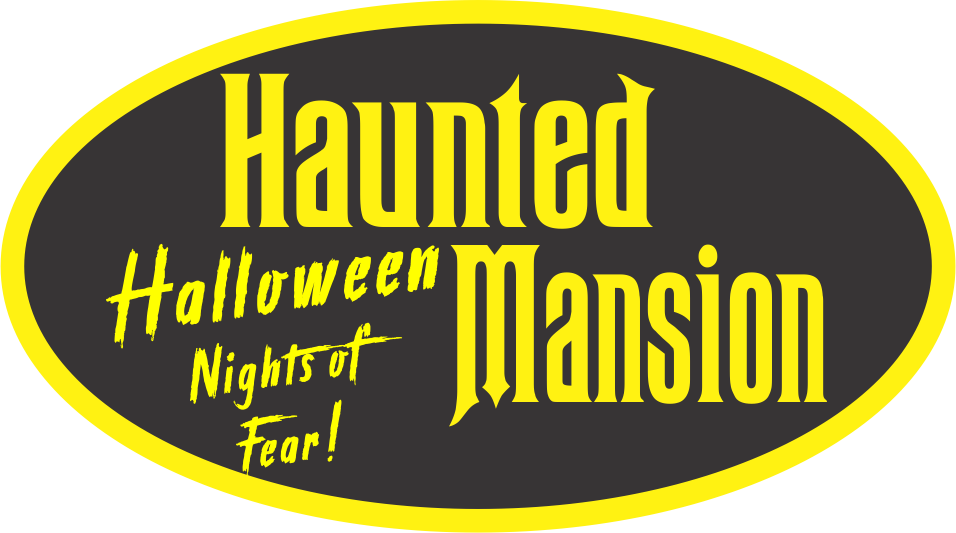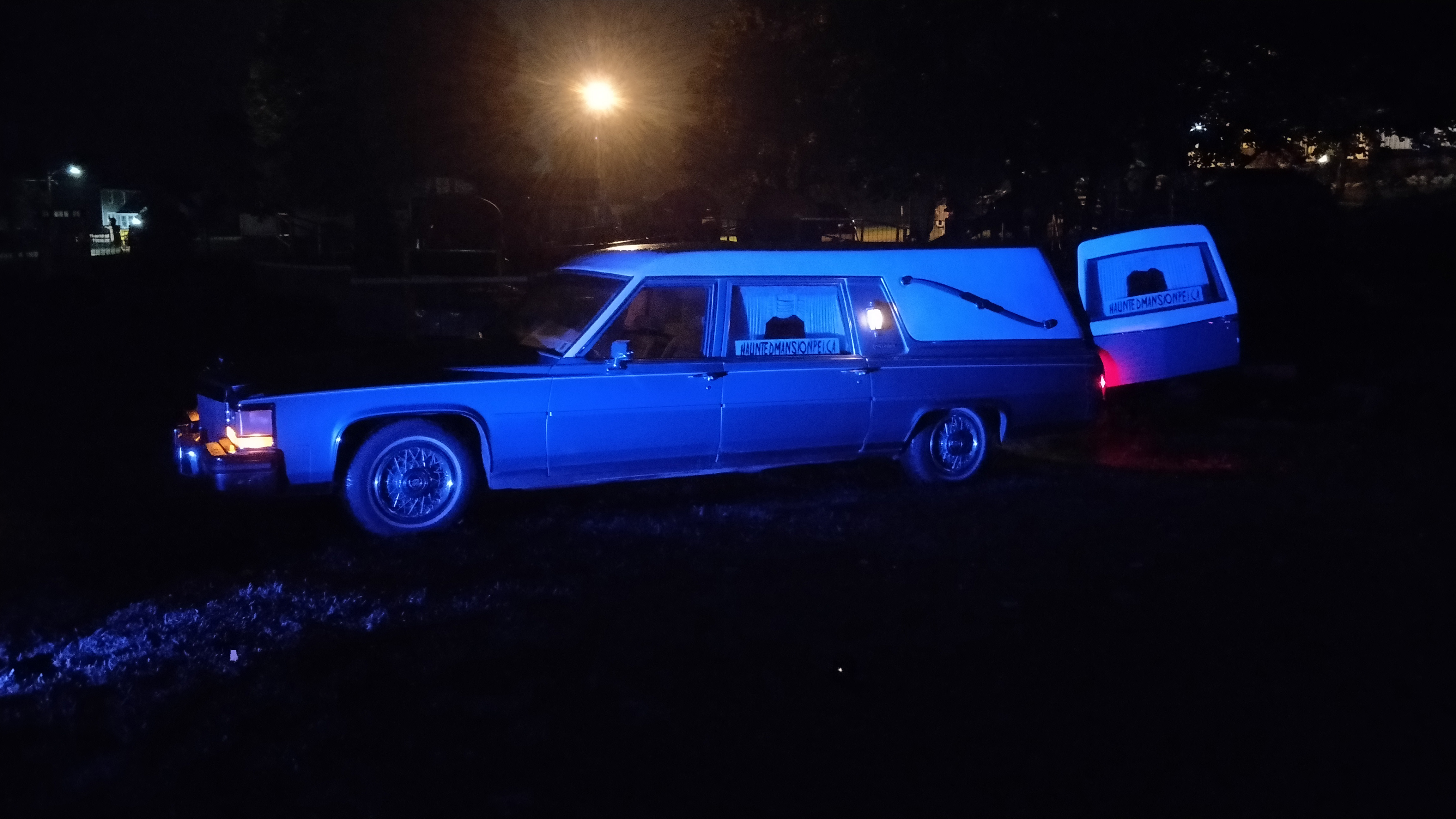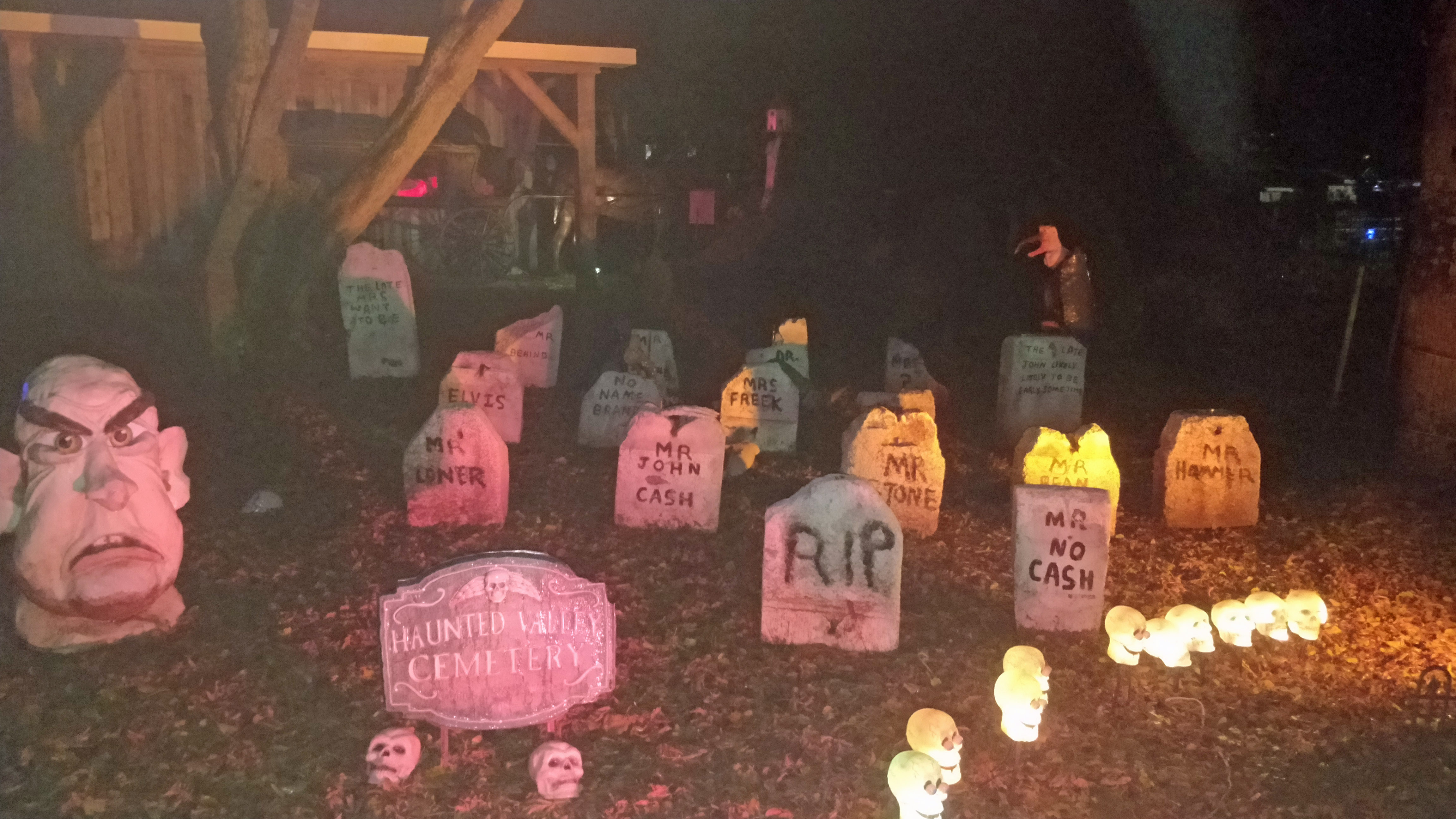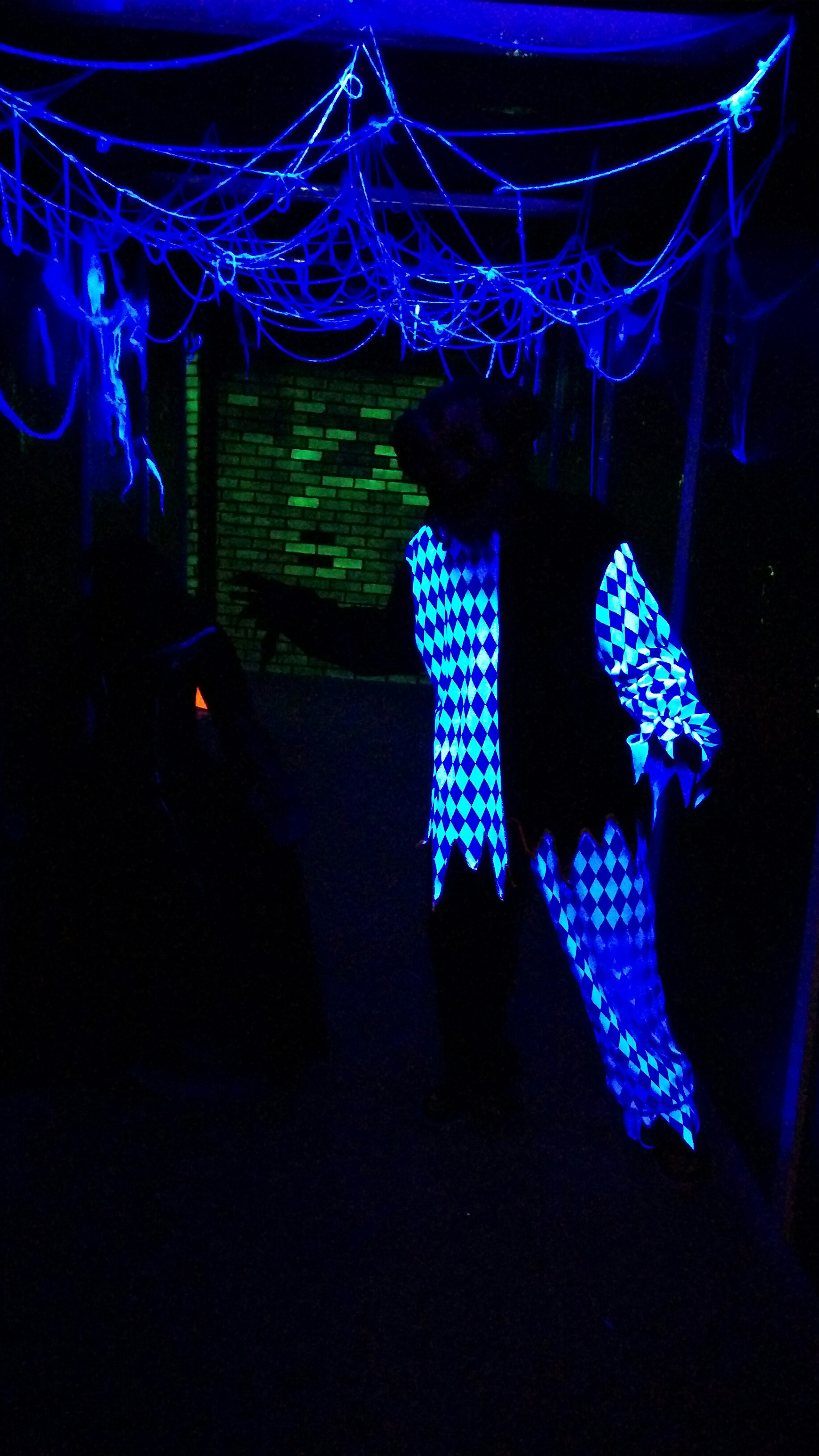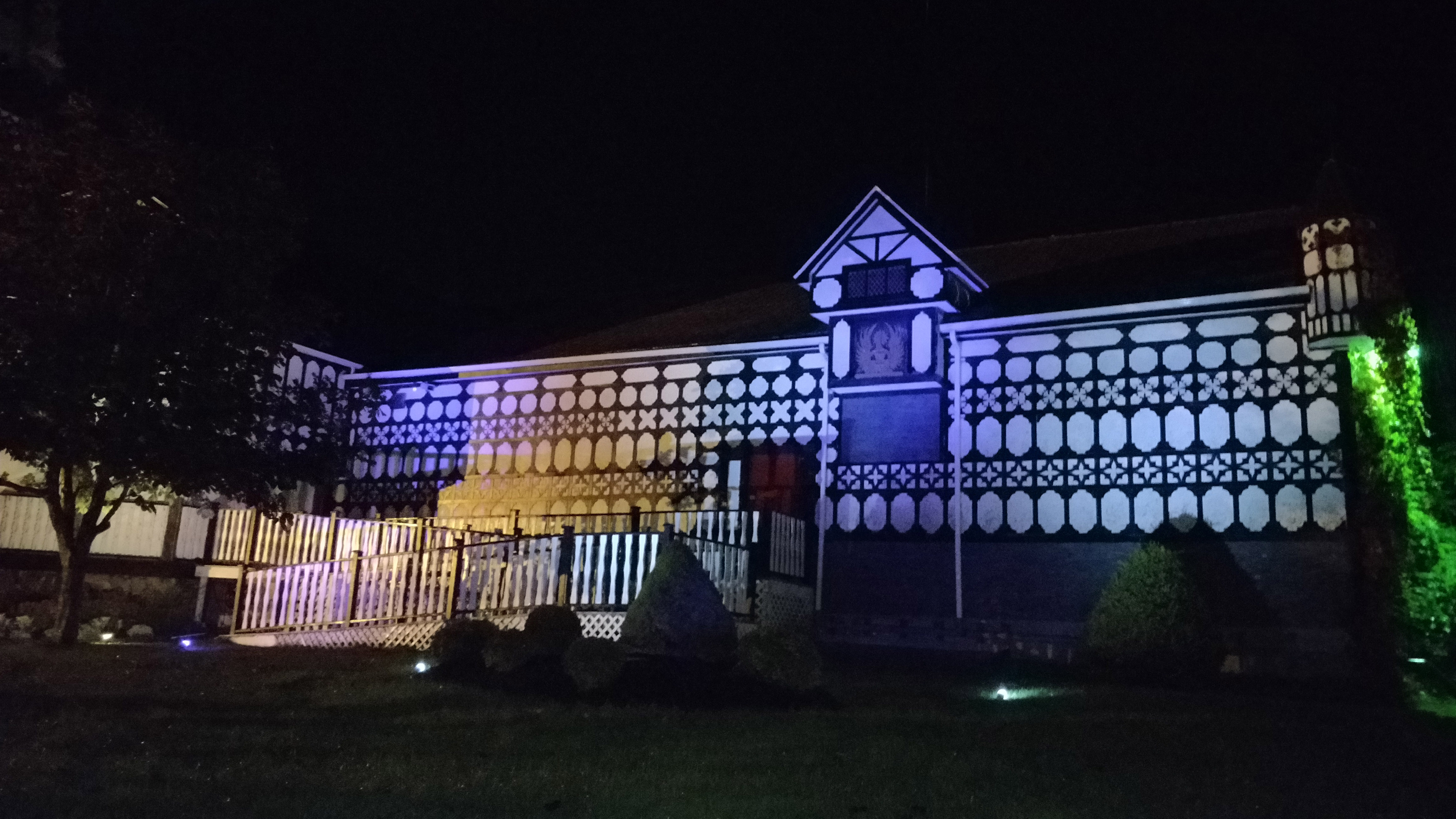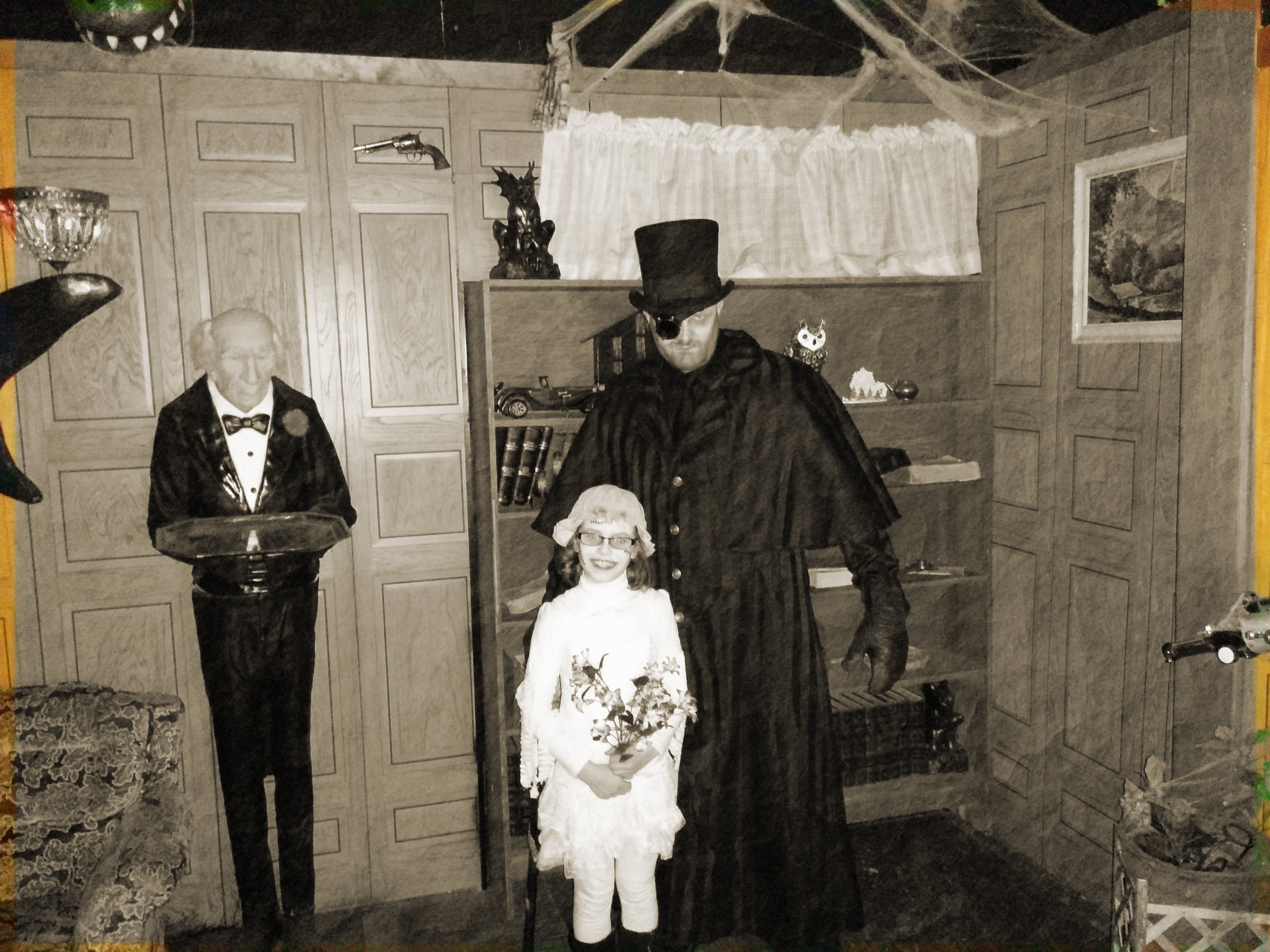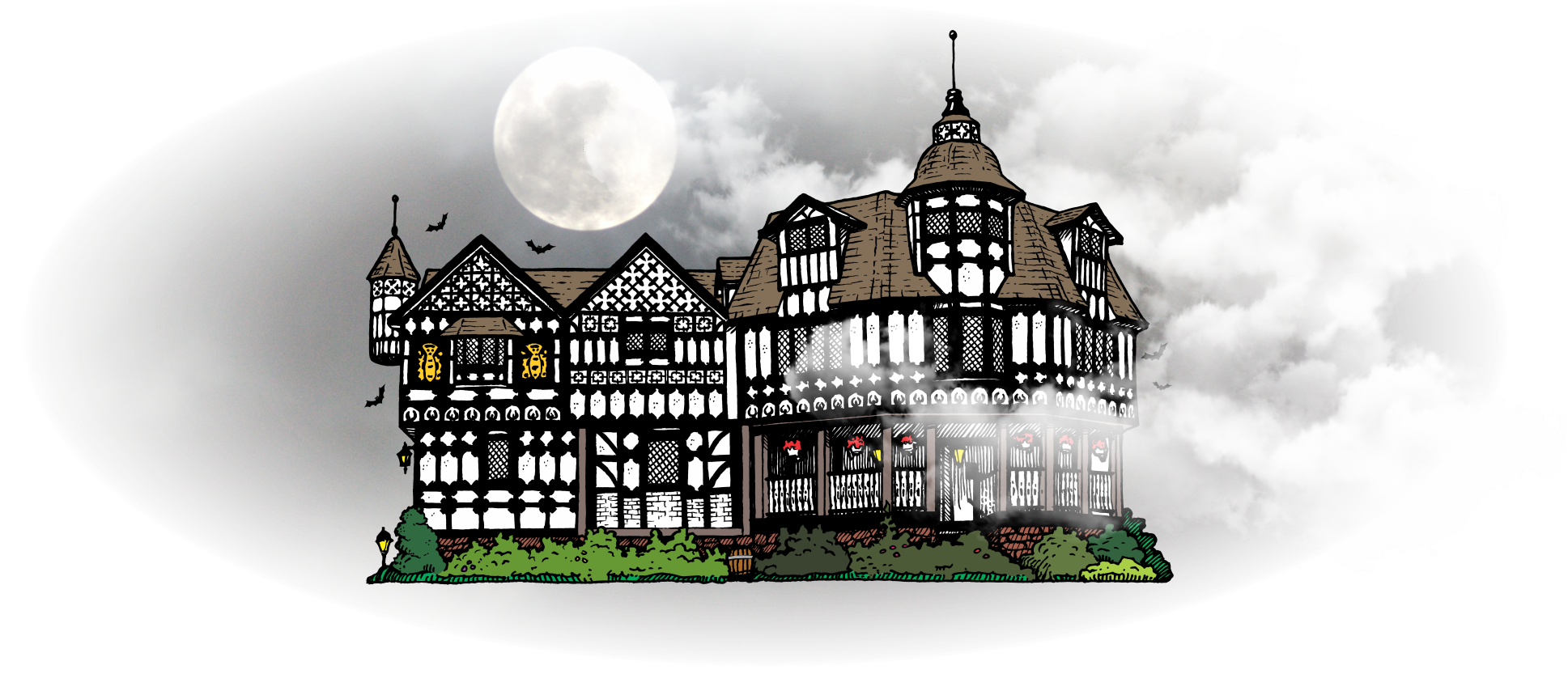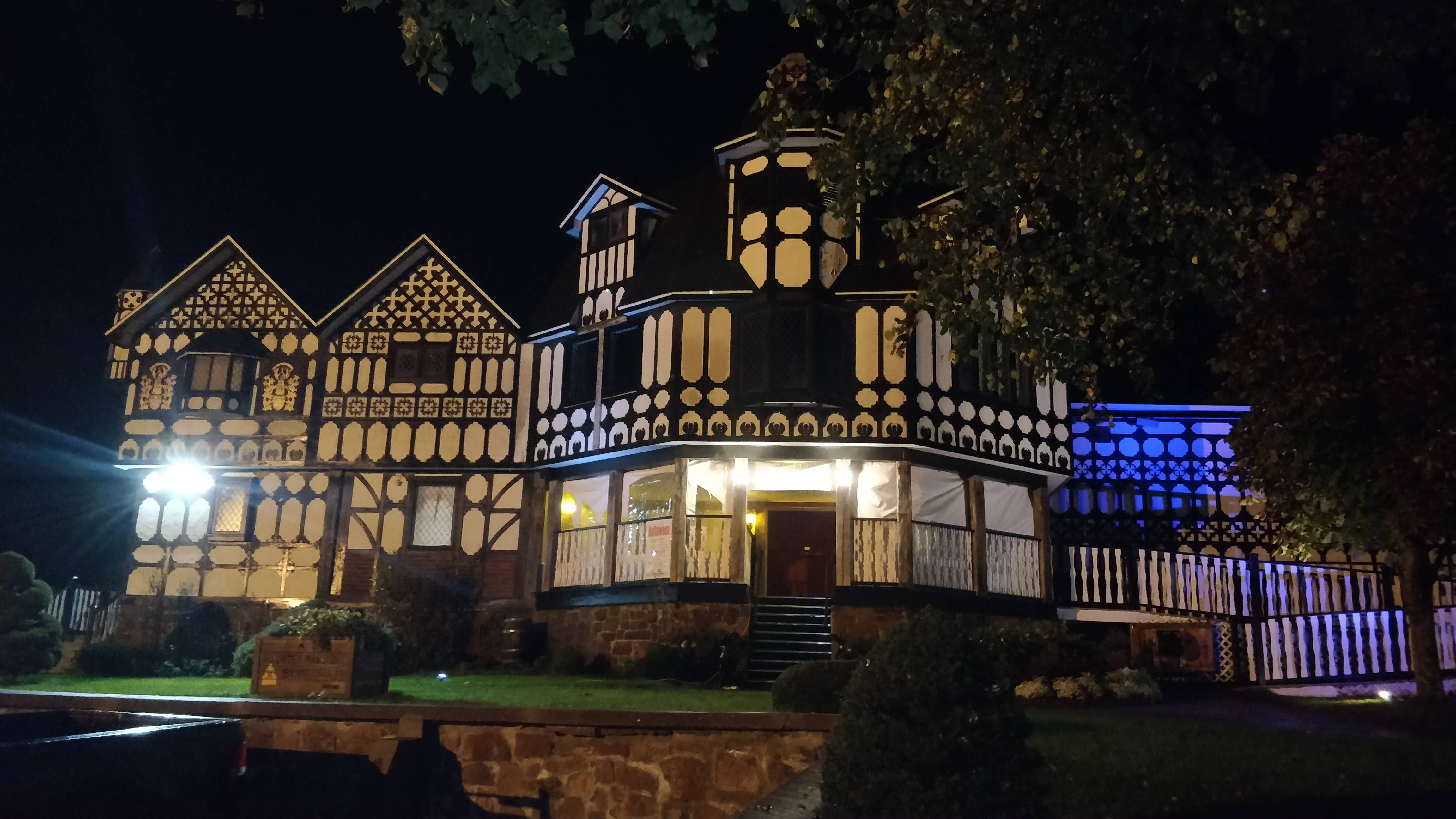 Halloween – Nights of Fear 2021
The Halloween – Nights of Fear are back for our 21st year! We're super excited to welcome you to visit Dr. Jack and all of his fiends! We'll be running October 16th to the 30th on selected dates and times. For a spooking good time this Halloween, gather up a group of ghouls and head out to visit the Haunted Mansion – PEI's largest, scariest haunted house! Children & the faint of heart should come during the daylight hours before our spooks come out.
Starting October 16th, 2021
16th – Saturday – 2-4pm & 6-9pm

17th – Sunday – 2-4pm & 6-9pm

22nd – Friday – 6-9pm

23rd – Saturday – 2-4pm & 6-9pm

24th – Sunday – 2-4pm & 6-9pm

27th – Wednesday – 6-9pm

28th – Thursday – 6-9pm

29th – Friday – 6-9pm

30th – Saturday – 2-4pm & 6-9pm
We are closed on October 18, 19, 20, 21, 25, 26, & 31.
Entry is from a queue line, there are no online reservations or prepurchased tickets available at this time. At Halloween, prices vary by time of day and include HST:
On the weekends, from 2-4pm, we recommend families with younger children or those easily frightened come for a lighter, friendlier version of the experience. All visitors will pay the same daylight rate of $10.
At night, from 6-9pm, all of the ghouls will be there, out to grasp on to your darkest fears and terrify you! At night all visitors will pay the same night time rate of $18.
*Guests will be required to wear face masks while in the lineup and inside of the Mansion and are expected to respect social distancing.