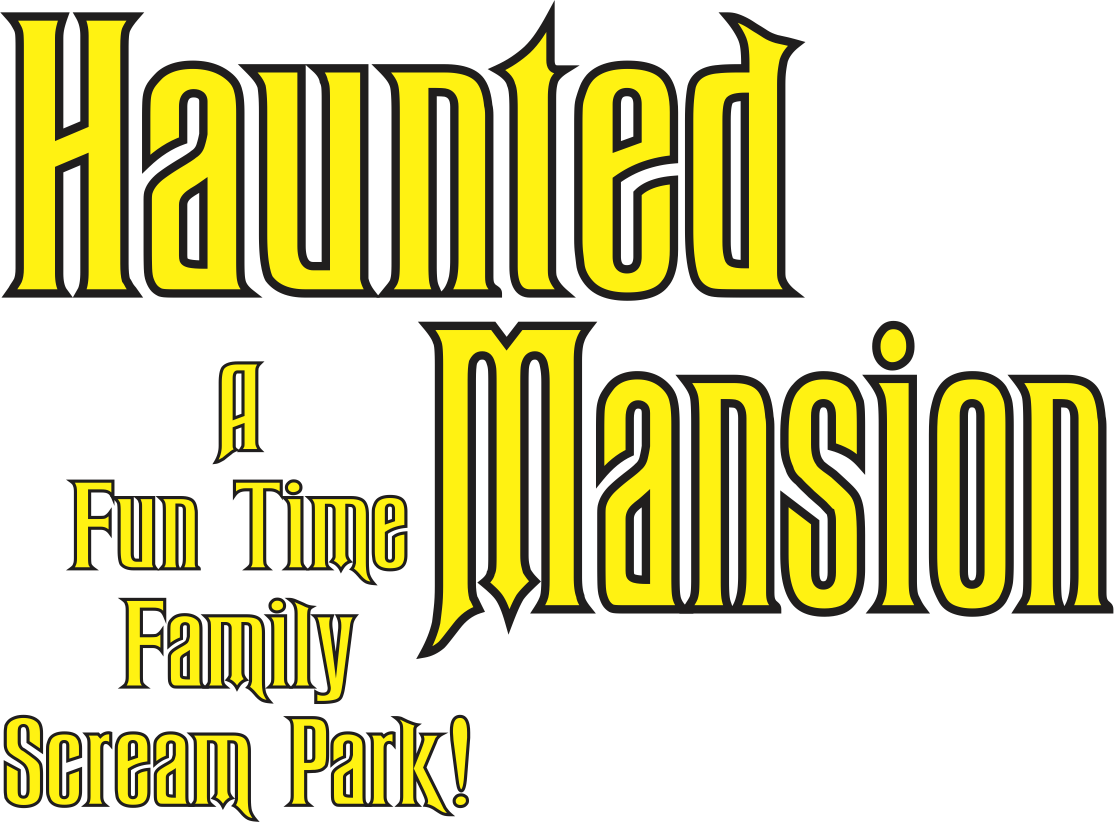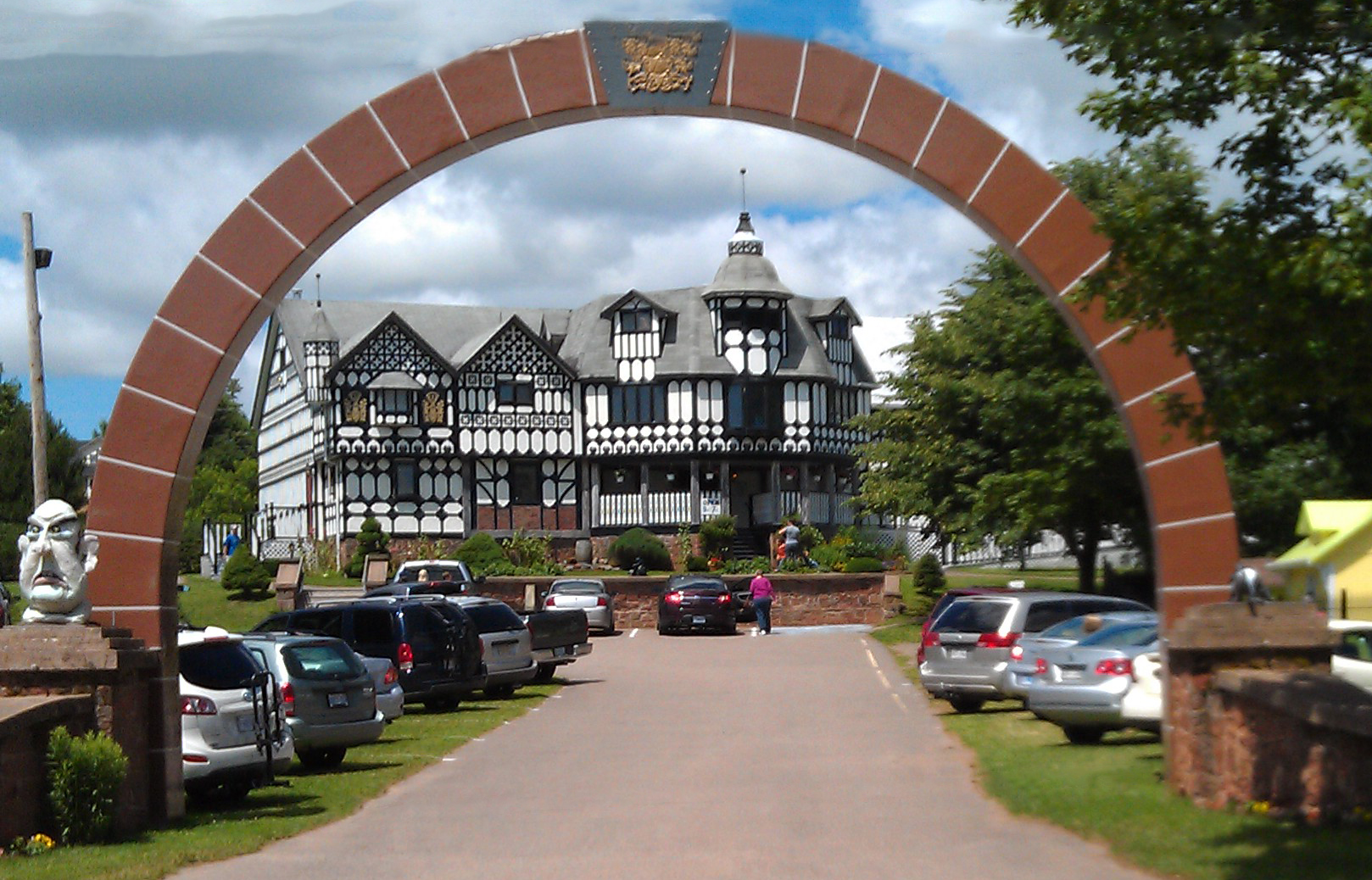 Welcome to the Haunted Mansion. We Hope you will be staying for a long time!

On a hillside in the town of Kensington, Prince Edward Island, stands a forbidding mansion. Local legend tells of a wealthy English man, Dr. Jack, descending on the small farming community in the early 1890's and creating his Tudor style home. Care was taken to recreate the winding streets of London in the old cellar to provide an atmosphere of home away from home. As the story goes, he opened a small hotel in his house, however many of the visitors were reportedly never heard from again.

Several famous figures reportedly stayed with the Doctor for extended visits, the most notorious being Lizzy Borden... some say she still walks the halls!

Come for a visit and see for yourself how the legend has grown. Maybe you'll even live to tell about it!