Halloween – Nights of Fear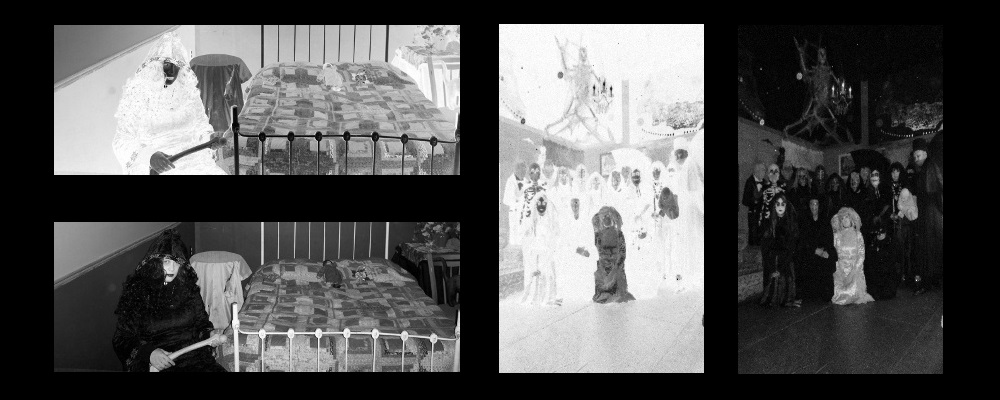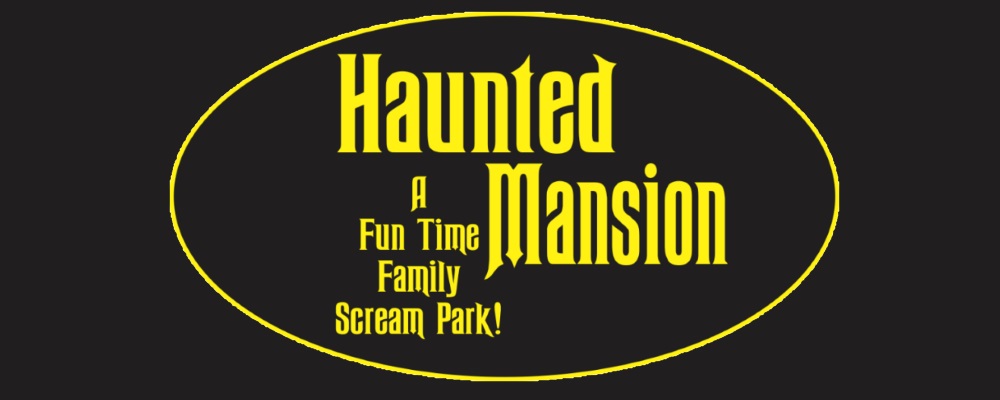 Halloween – Nights of Fear 2018
For a spooking good time this Halloween, gather up a group of ghouls and head out to visit the Haunted Mansion – PEI's largest, scariest haunted house! Children & the faint of heart should come during the daylight hours before our spooks come out.
How brave are you?
This year we will be open: 
October 13, 14 – 2-4pm & 6-9pm
October 19 – 6-9pm
October 20 & 21 – 2-4pm & 6-9pm
October 25 & 26 – 6-9pm
October 27 & 28 – 2-4pm & 6-9pm
October 29 & 30 – 6-9pm
We are closed October 15, 16, 17, 18, 22, 23, 24 & 31.
At Halloween, we do things a little differently than in the summer. On the weekends when we are open 2-4pm, things are creepy, but still family friendly with children in mind and we run the Tilt-A-Whirl and Red Baron rides outside as well. From 6-9pm, on the above dates, we add in all of our undead ghouls and ramp up the scares and we don't recommend it for small children.
We treat everyone as children from 2-4pm at the $10 children's price and at night from 6-9pm admission is $17 for everyone.